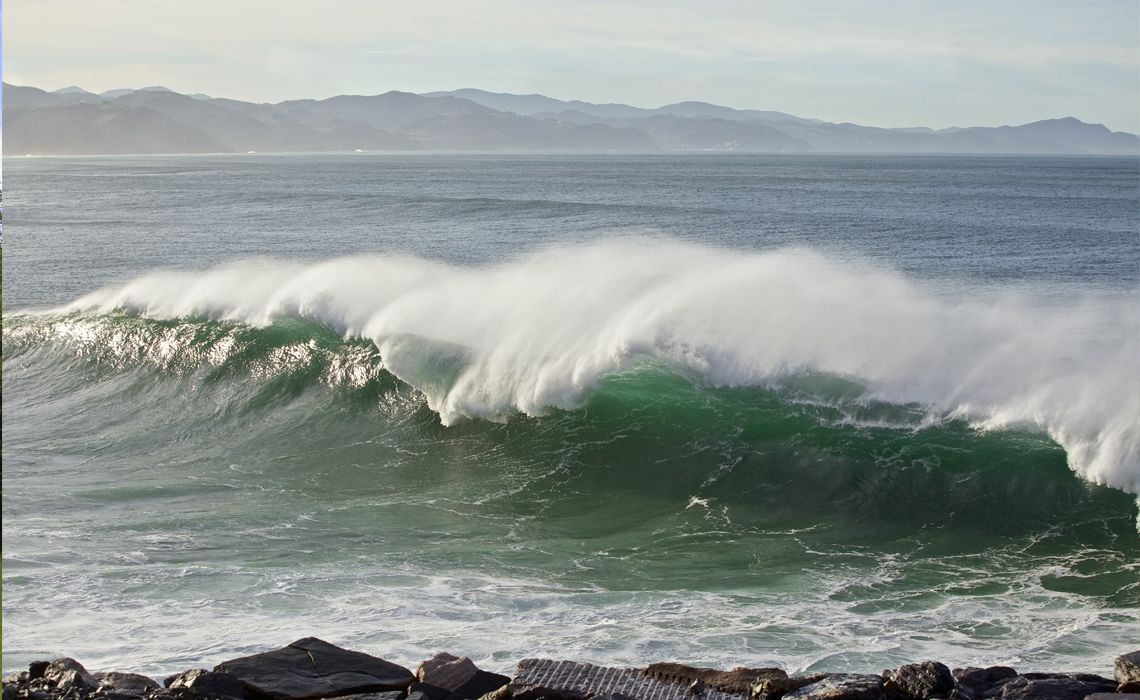 The ocean
There are many options for you! From the cliffs of the South of the Basque country to the larges beaches of Anglet, you can relax in a "farniente" style or enjoy water sports and its beautiful waves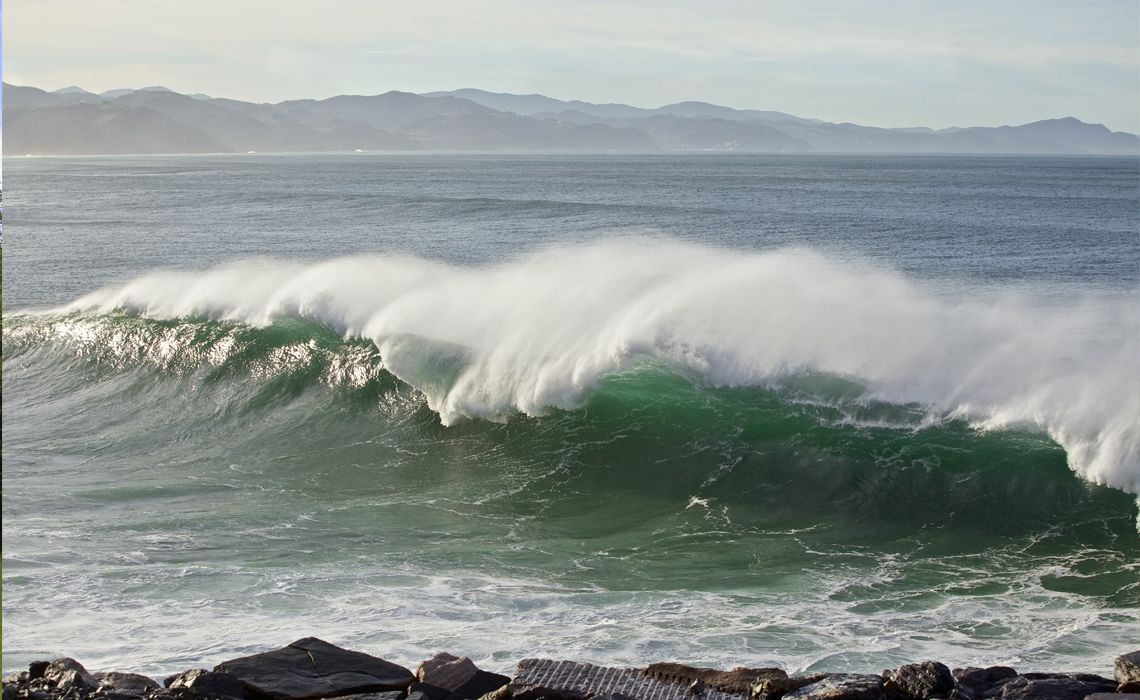 The mountain
Mountains and valleys of the Basque country offer great hikes that you can discover by foot, horse riding or bike with family or in expert mode!
-
From natural parks to caves and sanctuaries passing by its villages full of character, Dive deeper into the heart of the Basque culture.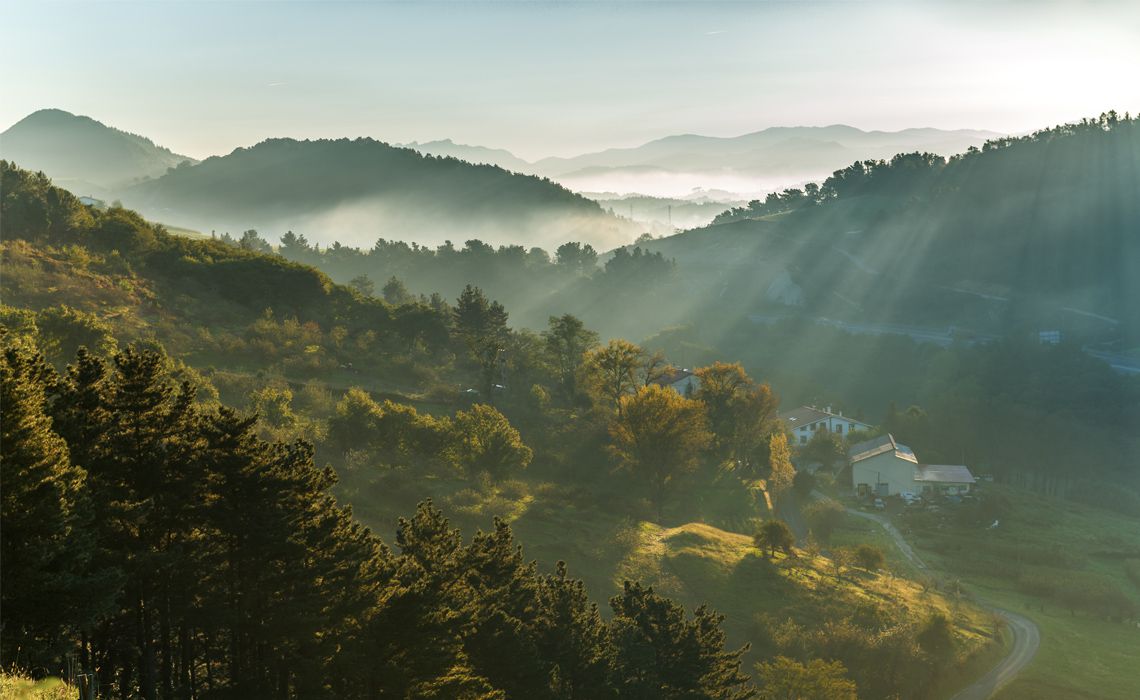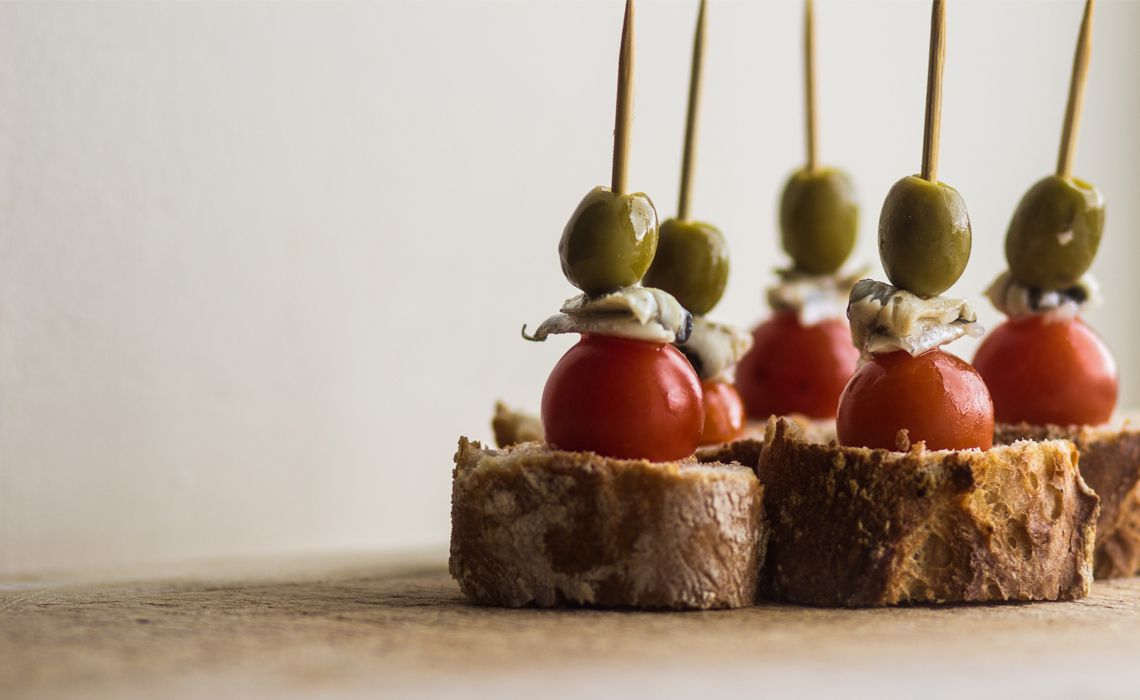 Gastronomy
Squids, ttoro, piperade, axoa, Espelette pepper, hake in "koskera" style, code in "biscayenne" style, sheep's cheese, Basque cake, Bayonne ham, the Basque cuisine is known for its wealth and refinement.
-
You can taste them on the sea front in places like Guethary or you can fancy a cozy night at the "Vieux Port" of Biarritz or you might want to go for a trip in Spain at San Sebastian to discover its famous Pintxos. Bon appétit !!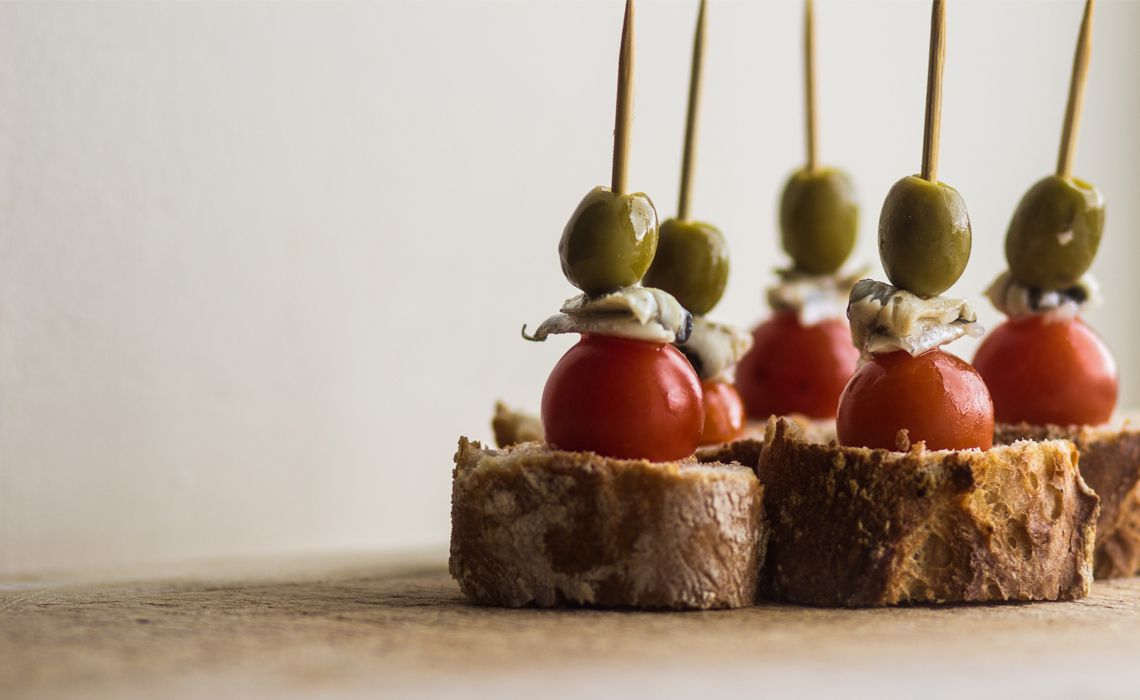 The Culture
The cultural offering in the Basque country is exceptionally diverse and allows you to explore a wide range of topics such as, contemporary art with the Museum of Guggenheim in Bilbao, cultural sites with the "Sea Museum", The "citée de l'océan", and the "Asiatica art museum" in Biarritz. The Basque Museum, the Bonnat-Hellau museum, the "atelier du chocolat" in Bayonne, The science museum and the Aquarium in Saint Sébastien, the little Train of la Rhune in Sare, the Basque eco museum in Saint-Jean de Luz.
-
The historical architectural visits with the city center of Bayonne with its cathedral, the "Armaga" villa in Cambo, The "Urtubie" castle in Urrugne, the "Abbadia" castle in Hendaye, the Saint-Blaise hospital church, the "Evêques" prison in Saint Jean Pied de Port, the "Maison Basque" of Sare or whether the prehistory and Geology with the caves of Sare and Isturitz & Oxocelhaya.